Nitrogen
We offer PSA, Membrane nitrogen gas generators. We also offer liquid nitrogen plants up to 240 liters/day capacity.
Oxygen
Our Oxygen product range includes PSA, VPSA and Medical oxygen systems.
Hydrogen
We supply Hydrogen gas plants based on various feed sources including water, ammonia, methanol, natural gas and naphtha.
Air & Gas Solutions
Our extensive range of custom-built air & gas treatment systems includes dryers, purifiers, inert gas plants, exo and endo gas systems.
DI Water
We supply Aqua Solutions (USA) deionized water systems and provide full service and support for these systems in our market territories.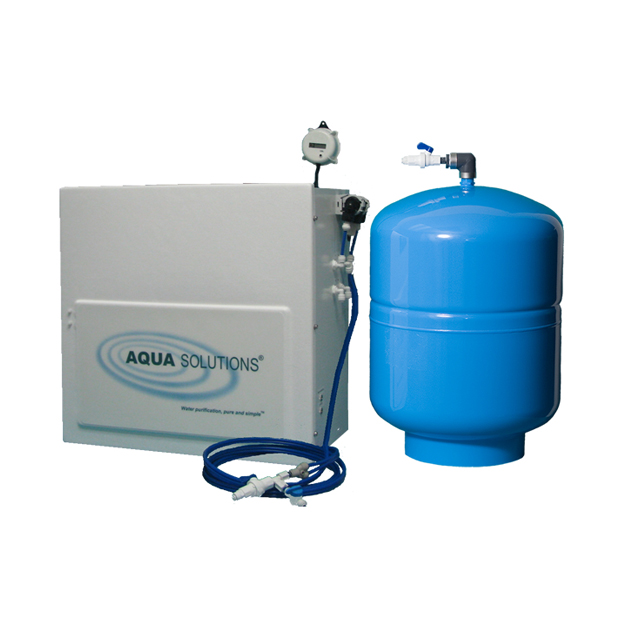 Cryogenic
In partnership with Cryomech (USA) we supply and support the entire range of cryogenic systems such as cryostats, cryorefrigerators, liquid helium plants, liquid helium recirculation systems and liquid nitrogen plants.