Water electrolysis is a simple, clean and reliable way of generating hydrogen on-site. These systems use deionized water as the feedstock and main cost is the power required for splitting water into hydrogen and oxygen. MVS offers both alkaline and Proton Exchange Membrane (PEM) systems from Proton OnSite (USA).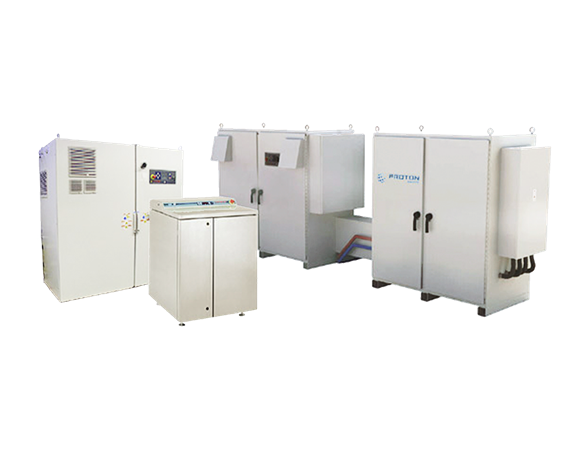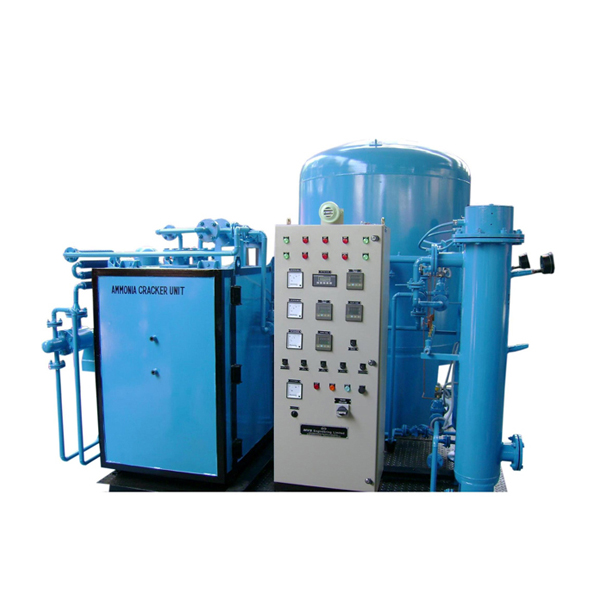 Ammonia cracking is the preferred technology where low-cost hydrogen is a necessity and also for processes where a mix of nitrogen and hydrogen is required. Ammonia is readily available in many markets and this makes ammonia crackers the most economical system for on-site production of hydrogen.
Methanol, Natural gas and Naphtha are some of feedstocks that can be used for generating hydrogen in large volumes. We offer these systems in partnership with a leading European manufacturer. Our European Principals have a stellar reputation and have supplied over 100 systems worldwide.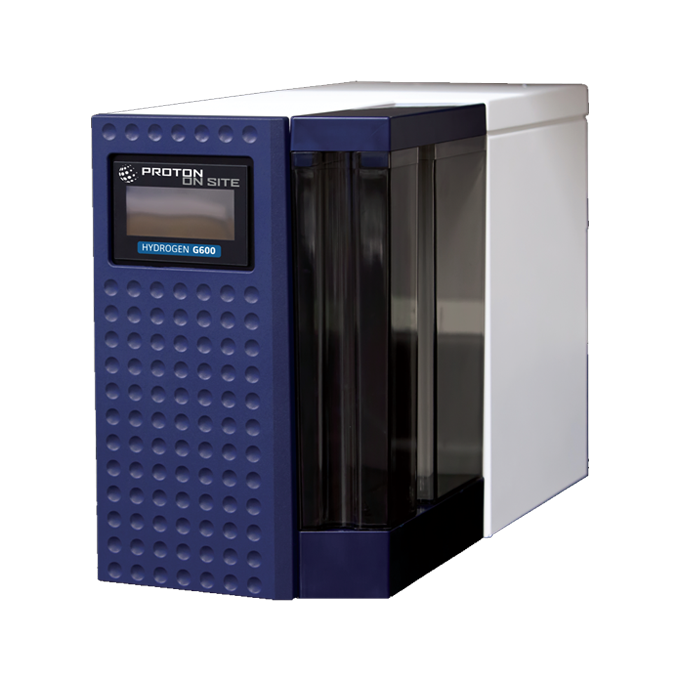 Hydrogen generators for lab requirements such as gas chromatography (GC) and FID are designed and delivered to meet very specific needs. The generators we offer are manufactured by Proton OnSite (USA) and supported by MVS in the markets we serve. These generators are based on water electrolysis technology using the most advanced PEM technology (proton exchange membrane).