Pressure Swing Adsorption (PSA) generators have been in use since 1970s for delivering high purity nitrogen. This technology is well proven and very robust. Our plants are designed for 10+ years of life. We have supplied over 1500 PSA nitrogen generators in German collaboration since 1984.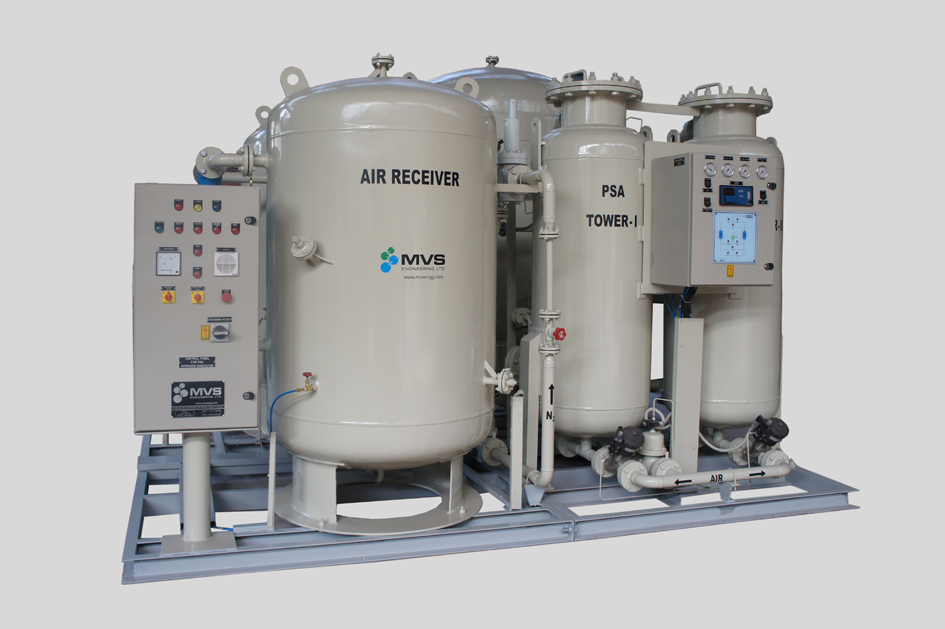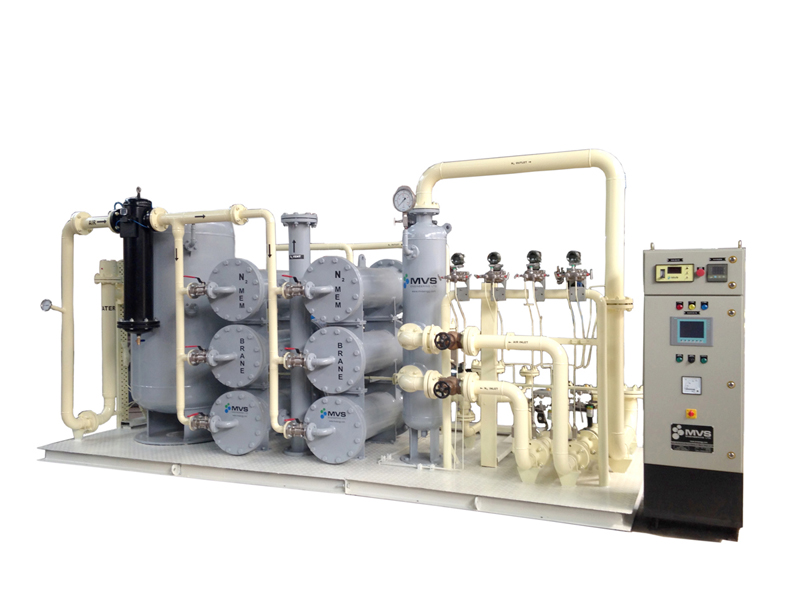 Membrane generators have been in use since 1980s. Membranes are very suitable for delivering high flow rates of Nitrogen of purity, typically up to 99.5% at high pressure without additional booster. This makes them very suitable for a lot of industries like oil & gas and petrochemical plants. Higher purity is possible, but there is a trade off in price. We offer American membranes in our plants best suited for tropical climates.
Liquid Nitrogen sourcing is a challenge for customers having small consumption of liquid nitrogen. Institutes, Educational research centres, veterinary research facilities are some examples where having an on-site liquid nitrogen plant assures reliable supply on-demand and independence. We offer Liquid nitrogen plants in American collaboration with the world leader in Gifford McMahon technology for liquefaction.